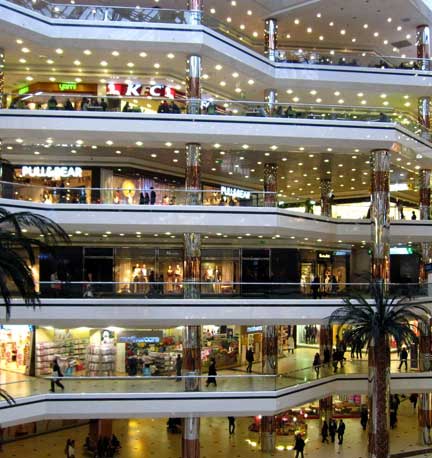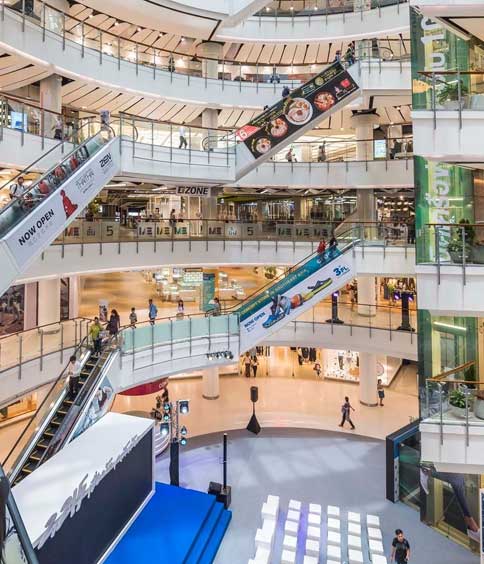 MRB started from the very beginning. MRB started by introducing the new service concept to the Egyptian market, as no one had ever introduced a facility management consultancy. So, when MRB succeeded in doing so in 2020, introducing the right concept of consultancy to the market, the concept is to address such a new concept to the developers when using the consultancy, and it should be with the start of drawing the building itself. The operation journey started in 2019 with damaged malls. However, those malls will be transformed into a greater version in 2020. Despite this fact, they did cost the developers money and time because they wanted to fix them instead of building them correctly from the beginning. Anyway, MRB became well-known for its great consulting, which led MRB to obtain more than fifteen projects at the beginning of 2022, and then they became more than thirty-five by the middle of June.
MR: Rashed is the one who created this idea according to the Egyptian market's needs. Simply put, he discovered that most Egyptian real estate developers undervalue the concept of facility management when constructing any type of building. Not only this, but also, he found that there is a great confusion between a service provider and a facility management consultation. As a result, he started to provide the new concept of a facility management consultation, to manage the assets from scratch, including the services without providing them based on varying scientific research.

This research has multiple factors. However, those factors are the real-time market analysis and the financial status of the developer to create the most optimal solutions for our clients. Let us take a journey to see how this works. First, the MRB team starts to study the location of the project using market research and experts' opinions. Then it studies what the great opportunities are that can be taken advantage of. The expert team then reviews the architectural design and analyses it.

If it meets all the facility requirements, then the company will provide a full report regarding the facility requirements as well as the marketing requirements. The next step is to make it fit with the developer's financial budget according to the financial analysis that has been conducted by the expert team from MRB. After that, MRB will follow the construction phase to provide a report that shows if everything is following the facility management plan just to save the developer's money and time.
Our mission is to provide the best facility management consultation services in the Middle East. The service that will generate the optimum possible revenues with lease expenses
Our vision is to be the best integrated service consultancy in the Middle East with a focus on sustainability
Perfection & Excellence.
Knowledge and Modernity.
Honesty and Integrity.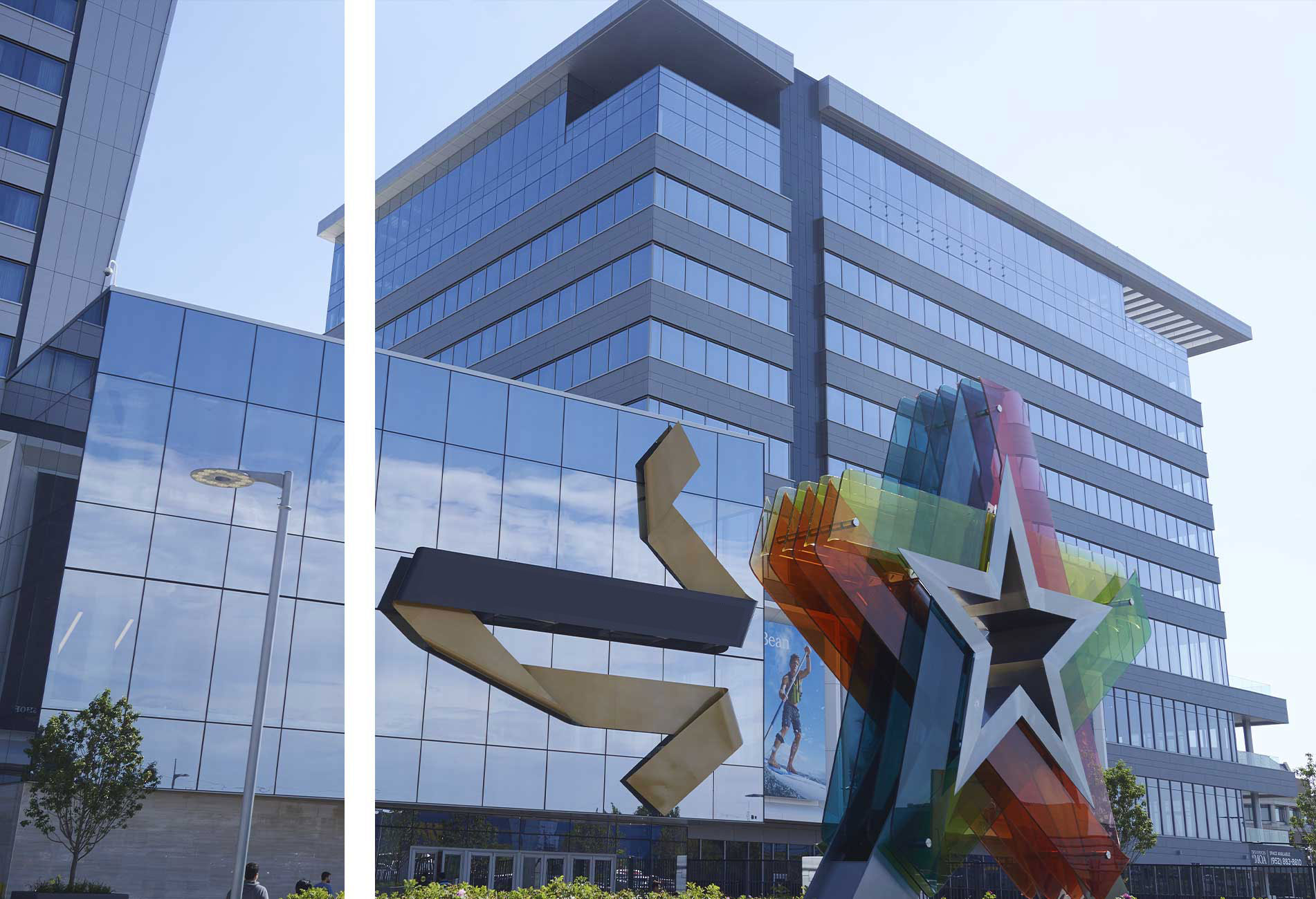 Get more info about the company by downloading our brochure