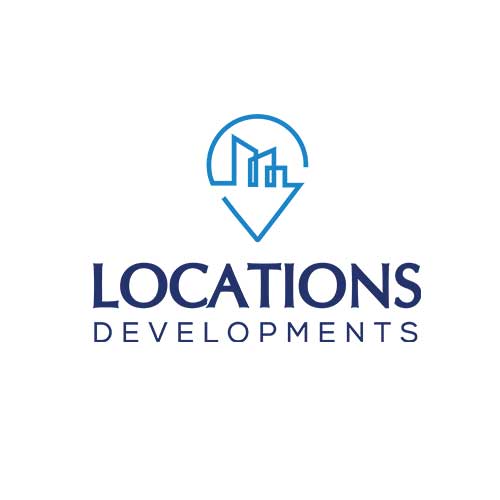 Locations Developments was established to be the Main between Diyar Masr and Al-Wejhaa to merge more than 20 years of experience in projects over Cairo and the Delta, Our aim is to create great investments, provide credibility, and develop pleasant environments.
Its area is 8,917 square meters, The extended downtown area to the government district is approximately 10 minutes from the Financial District and Mohammed bin Zayed Road, 5 minutes from Al-Massa Hotel, and 20 minutes from New Cairo's a medical-commercial-admin iterative unit, Commercial units from ground to 2 spaces start from 45 square meters, Medical and administrative units from 3 to 8 areas start from 45 meters, Services intelligent garbage collection system Solar panels Central air conditioning surveillance cameras, electronic gates for holding meetings and parties Sly Long Food Court electronic gated cleanliness, Free high-speed internet.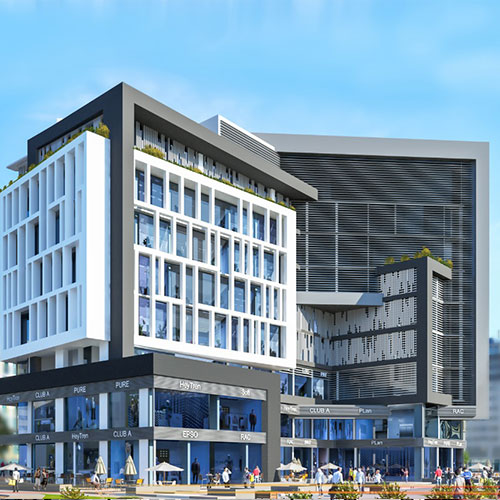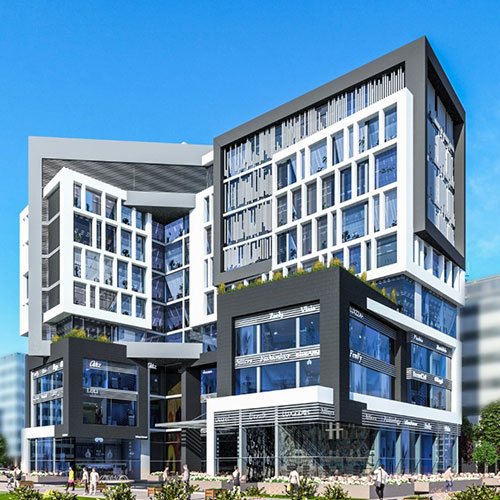 The Downtown is located overlooking the Al- Masel Hotel and is characterized by its location on the largest 3 main streets in the Downtown, each with a width of 90m, 70m, 60 m to ensure proximity to the capital's landmarks, Places near it are insurance companies, petroleum companies, Al-Massa Hotel, the central axis, and the Green River, The land is divided into 8 roles, It contains commercial, administrative, and medical units from the ground floor to the second floor and starts with an area of 29 square meters, Administrative and medical units start with an area of 42 square meters.
It is in plot H8 in MU23 between R2 and R3, specifically at the main entrance to the capital from the Suez Road on the axis of hope places nearby, and I t consists of administrative, medical, and commercial units consisting of land and 7 floors, from the fourth to the seventh, medical and administrative services, 6 electric lifts, dancing fountains, smart units, security and guarding services, huge garage, maintenance, and cleanliness.